工作
TPO18-C1 Apply For A Part-Time Job On Campus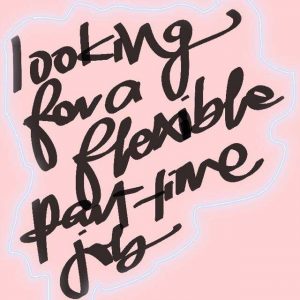 Listen to a conversation between a student and an administrator in the university employment office.
---
Why does the student go to the university office?
A. To apply for a work-study job.
B. To get information about hosting an exchange student.
C. To find out if there are any jobs available on campus.
D. To find out the hours of the computer lab.
Why did the student transfer to Central University?
A. To take advantage of an academic program.
B. To participate in a student exchange program.
C. To attend a smaller university than the one he was at before.
D. To benefit from Central University's international reputation.
Why does the student mention hosting foreign-exchange students?
A. To explain his interest in a particular field of study.
B. To explain why he is looking for a job so late in the semester.
C. To explain why he would like to be an exchange student the following year.
D. To explain how he learned his computer skills.
What can be inferred about students who apply for the open position at the technology-support help desk?
A. They must be enrolled in a computer course.
B. They will only be able to work on weekends.
C. They are willing to work many hours each day they work.
D. They are willing to work irregular hours.
Why does the woman say this: 🎧
A. To dissuade the student from starting a job right away.
B. To suggest looking for an off-campus job.
C. To imply that the student might not like the job that is available.
D. To encourage the student to apply to a work-study program.
---

---
答案:
C A A D C