TPO16-C2
Reschedule The Medieval History Test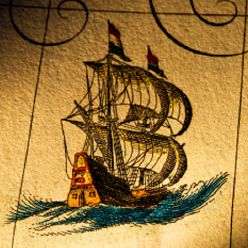 Listen to a conversation between a professor and the student.
---
---
Why does the student go to see the professor?
A. To find out his grade on the midterm exam.
B. To explain why he missed a class.
C. To get help writing an essay.
D. To ask to take a test at a different time.
Why does the professor congratulate the student?
A. He received the highest grade on a recent test.
B. He recently won an award.
C. He was accepted into a history program in France.
D. He wrote an essay that was published in a magazine.
What will the student do this weekend?
A. Take a trip with his medieval history class.
B. Practice speaking French.
C. Attend an awards ceremony.
D. Write a paper about Montreal.
What are two of the criteria the professor will use to evaluate students' essays?
[CHOOSE 2 ANSWERS]
A. How completely they describe the tactual details of historical events.
B. How successfully they defend their own opinions.
C. How carefully they analyze ideas discussed in class.
D. How much information from the textbook they include.
What does the professor imply when she says this: 🎧
A. She has not yet seen the student's paper.

B. She will not hold class on Monday.
C. She needs more time to grade the student's exam.

D. She wants to confirm her plans for a test.
---

---
答案:D B B BC D