TPO20-C2
Apply For The Undergraduate Research Fund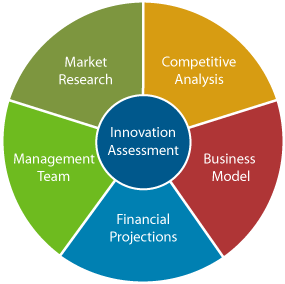 Listen to a conversation between a student and a professor.
---
---
Why does the professor want to talk to the student?
A. To discuss her application to graduate school.
B. To discuss a possible internship at the school's library
C. To encourage her to increase the scope of her research project
D. To suggest some changes to improve her research project.
According to the professor, what information should be included in the student's application?
A. The amount of money she will need for her research
B. The amount of time she will need to complete her project
C. A summary of research already conducted on the topic
D. Reasons why she chose that particular topic
Why does the professor mention a university in Boston?
A. He used to be a professor at that university.
B. He thinks the student may find useful material there.
C. He has plans to visit the university soon.
D. He thinks the student should attend a conference there.
What does the professor say he will do for the student?
A. Help her determine details for a research budget.
B. Assist her with her graduate school inquiry
C. Talk to her about ways of expanding her project.
D. Write a letter of recommendation for her.
Why does the professor say this: 🎧
A. He thinks the fund is rather limited.
B. He agrees that the fund's name is rather long.
C. He thinks the student needs help with her project.
D. He is surprised that the student is not familiar with the fund.
---

---
答案:C A B D B