TPO30-C2
Student's Ideas About The Class Assignment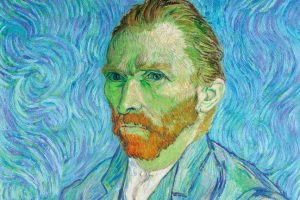 Listen to a conversation between a student and his art history professor.
---
---
What are the speakers mainly discussing?
A. The student's idea about his class assignments.
B. The influence of one painter on another.
C. The student's recent visit to museum in Connecticut.
D. The challenges associated with painting at night.
Why is the student unable to write about the painting by Van Gogh?
A. It is not on the list of approved paintings that the professor provided.
B. It is not available for the student to study in person.
C. The student does not have enough background knowledge to write about it.
D. Another student has already chosen to write about it.
What does the student say about the painting by Millet?
A. It seemed brighter than he expected.
B. It is on loan to a distant museum.
C. It is his favorite painting.
D. It is located near his family's house.
According to the speakers, what two features do the Van Gogh painting and the Millet painting have in common?
[CHOOSE 2 ANSWERS]
A. They have the same name.
B. They exemplify Postimpressionist style.
C. They depict a nighttime scene with a lot of light.
D. They depict the same star constellation.
What does the professor imply about the objects held by children in some American miniature portraits?
A. They increase the value of the portraits.
B. They reveal historical attitudes.
C. They are difficult to analyze.
D. They were often depicted larger than their actual size.
---

---
答案:A B D AC B