---
1. What are the speakers mainly discussing?
A. A problem with the travel office Web page
B. A conference the student recently attended
C. How the student can get permission to travel to other cities
D. How the student can get reimbursed for travel expenses
2. What information can be found on the travel office Web page?
A. The registration fees for various conferences
B. The last day pre-approval requests can be submitted
C. The average costs involved in traveling to various cities
D. Hotels and transportation that students may use when they travel
3. What does the student imply about her recent travel to Philadelphia? [CHOOSE 2 ANSWERS]
A. She did not spend a lot of money on her trip.
B. She did not plan the trip very far in advance.
C. She does not have the receipts for the purchases she made.
D. She stayed in the hotel recommended by the travel office.
4. Why is the student unable to fill out an online expense form?
A. She does not have a pre-approval number.
B. She already submitted a paper expense form.
C. Another student was already reimbursed for the Philadelphia conference.
D. The university's computer system is not working properly.
5. What does the man mean when he says this: 🎧
A. He does not want to continue the conversation.
B. He is glad the student reminded him of something.
C. The student just gave him information that may be helpful.
D. The student will need to correct a mistake she made.
---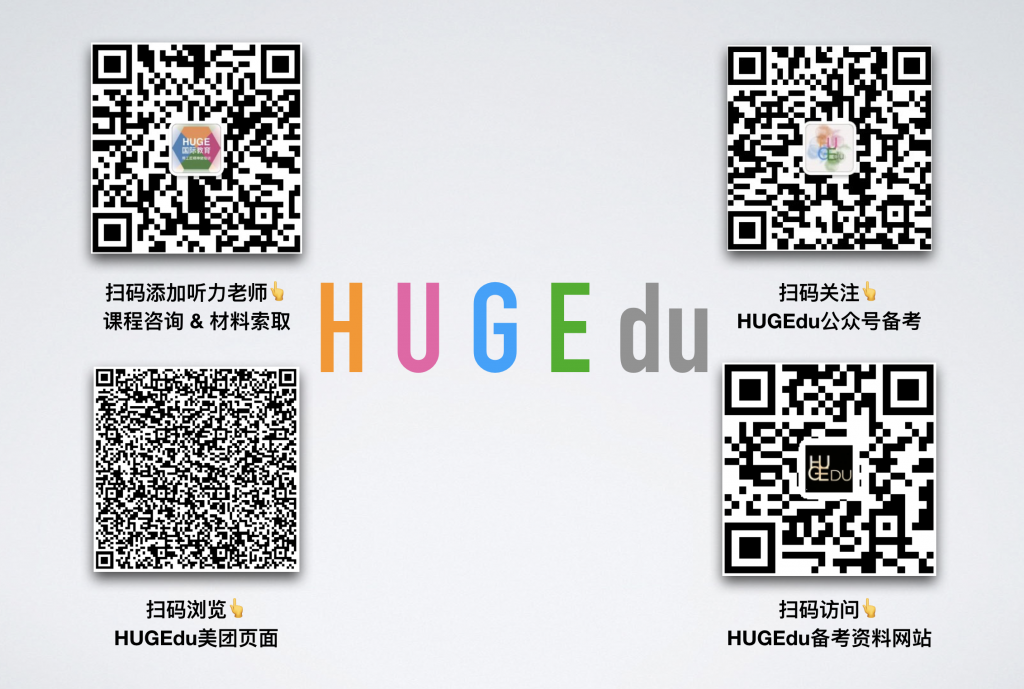 ---