TPO29-C2
Instructions On A World Music Assignment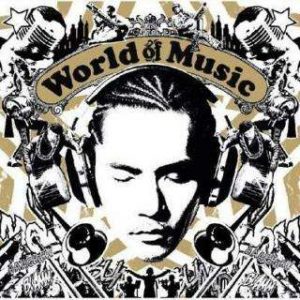 、
Listen to a conversation between a student and his music history professor.
---
---
Why does the student go to see the professor?
A. To explain why he may need to hand in an assignment late.
B. To get instructions on how to complete an assignment.
C. To discuss a type a type of music his class is studying.
D. To ask if he can choose the music to write about in a listening journal.
What does the student describe as challenging?
A. Comparing contemporary music to earlier musical forms.
B. Understanding the meaning of songs that are not written in English.
C. Finding the time to listen to music outside of class.
D. Writing critically about musical works.
Why does the student mention hip-pop music?
A. To contrast the ways he responds to familiar and unfamiliar music.
B. To help explain why he signed up for the professor's course.
C. To point out its similarities to music introduced in the course.
D. To give an example of music that features repeating rhythms.
According to the professor, what are two characteristics of the musical form the class is currently studying?
[CHOOSE 2 ANSWERS]
A. The songs are sung in a low voice.
B. The songs have influenced other musical styles.
C. The songs are about serious topics.
D. The songs were never written down.
What can be inferred about the professor at the end of the conversation?
A. She intends to provide all her students with additional information about the assignment.
B. She is concerned that the student may not be successful in the class.
C. She understands that the student has less experience playing music than writing about it.
D. She is happy that most students in the class were able to follow her instructions.
---

---
答案:B D A AC A